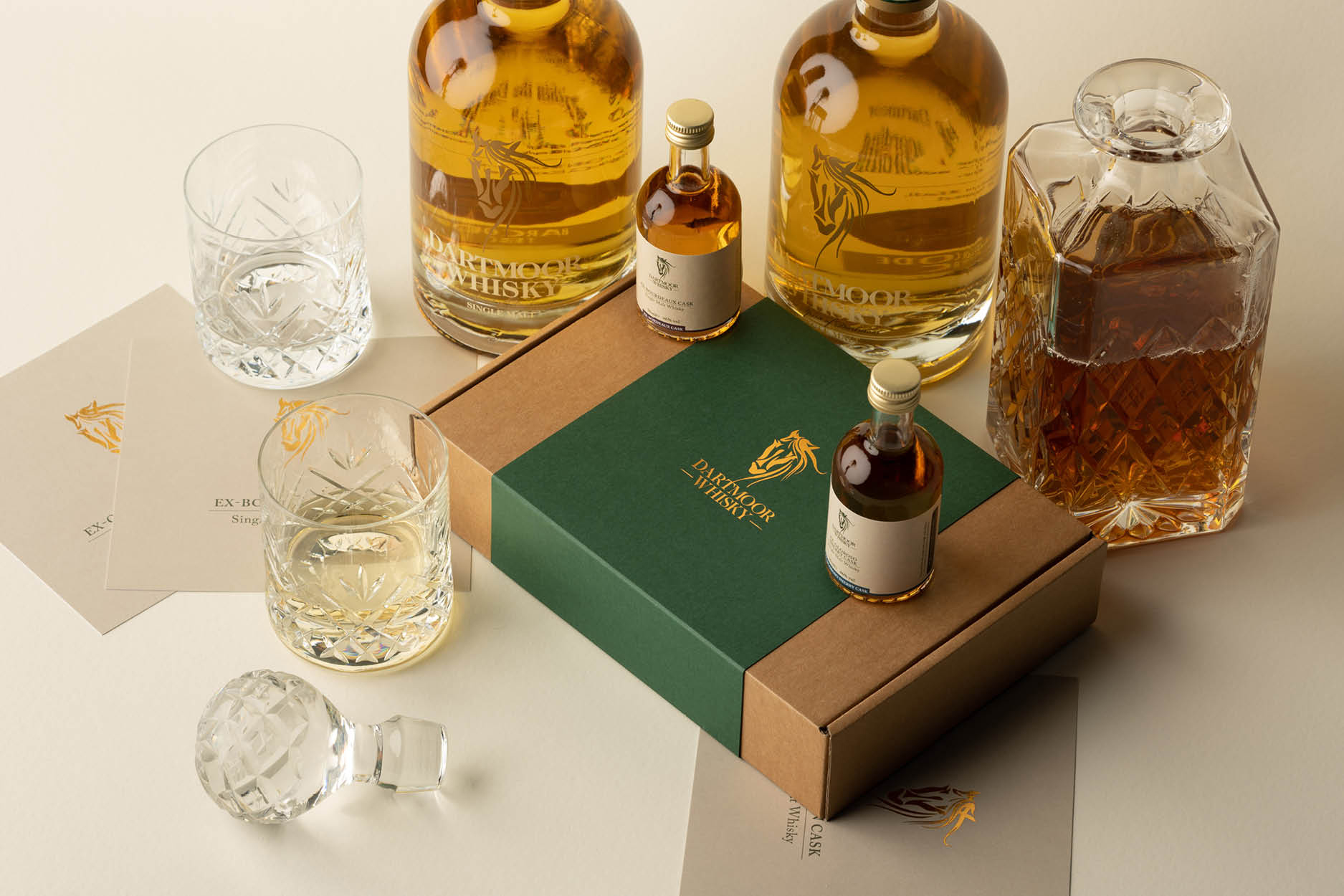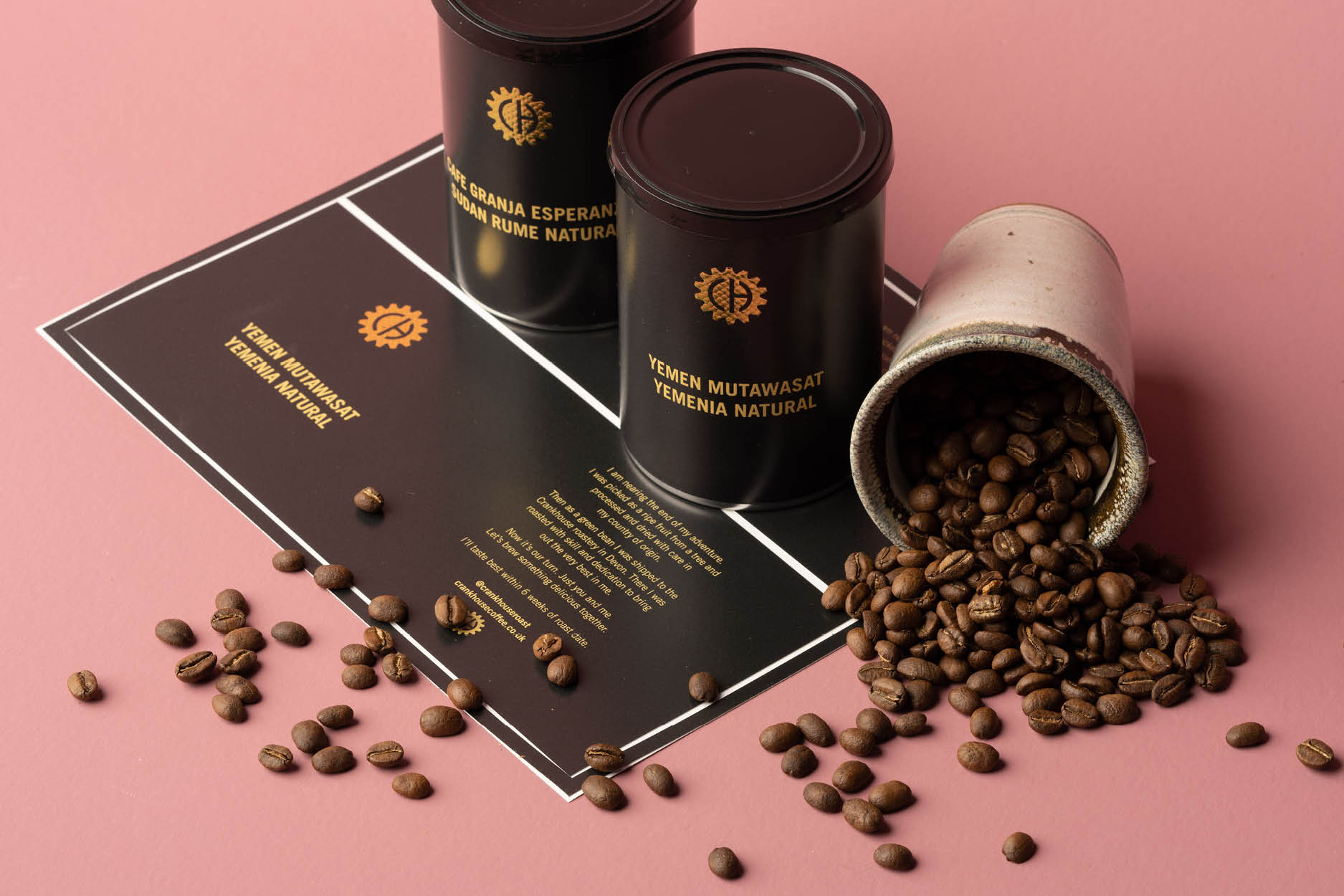 Stickers and Labels
It might at first seem straighforward, but there's a lot to a label and stickers can be tricky. Fortunately we know our-crack back from our kiss-cut and we're more than ready to take on anything, from pre-cut printed to elaborate custom shapes, full colour, foiled.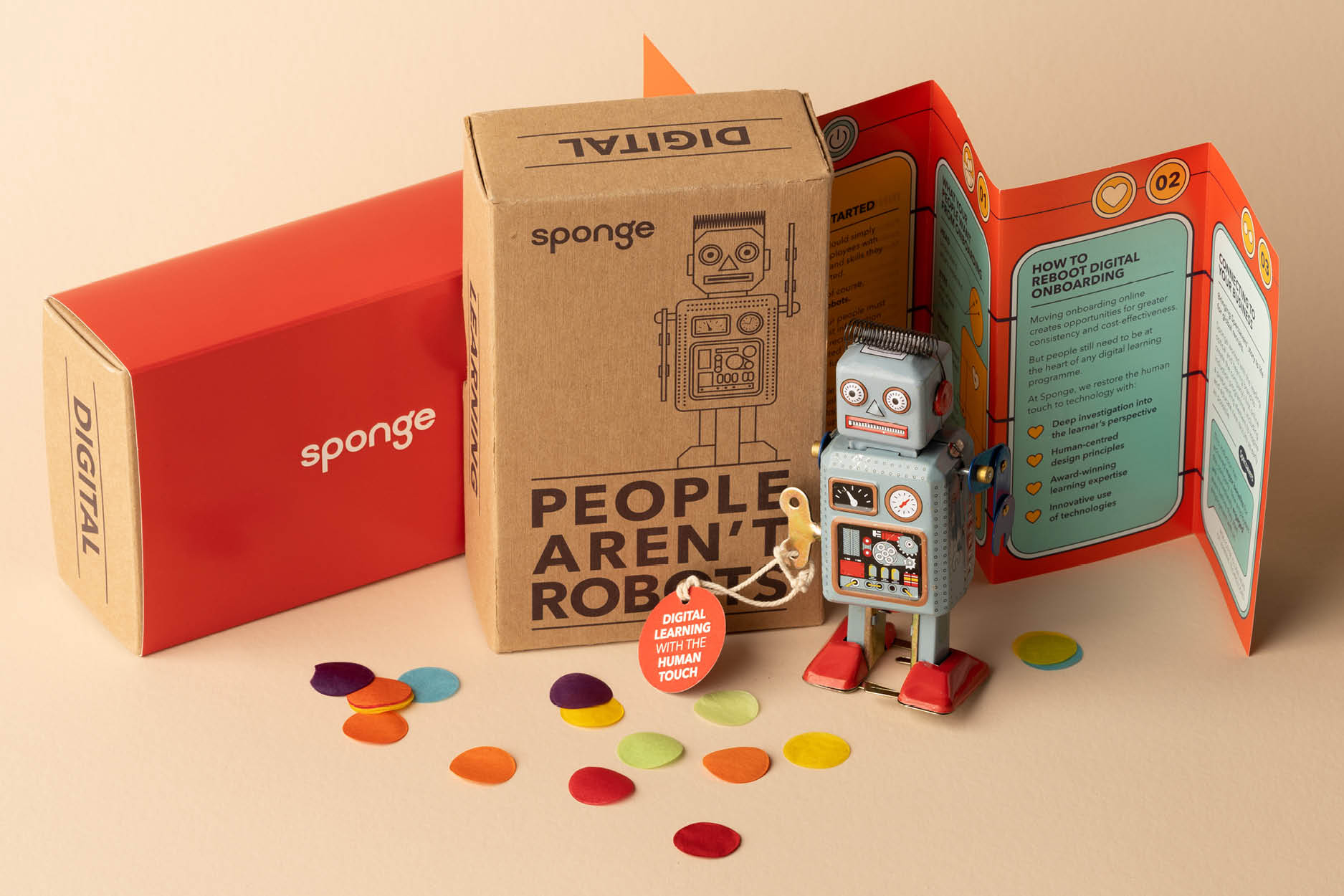 Boxes and Sleeves
Cosmetics, components, jewellery, or just jelly beans – the things that can come in neat little packages are many and varied.
We produce as many boxes, sleeves, wraps, stickers and bands for marketing campaigns as we do for retail products – either way, they're all custom-made with ingenuity and care.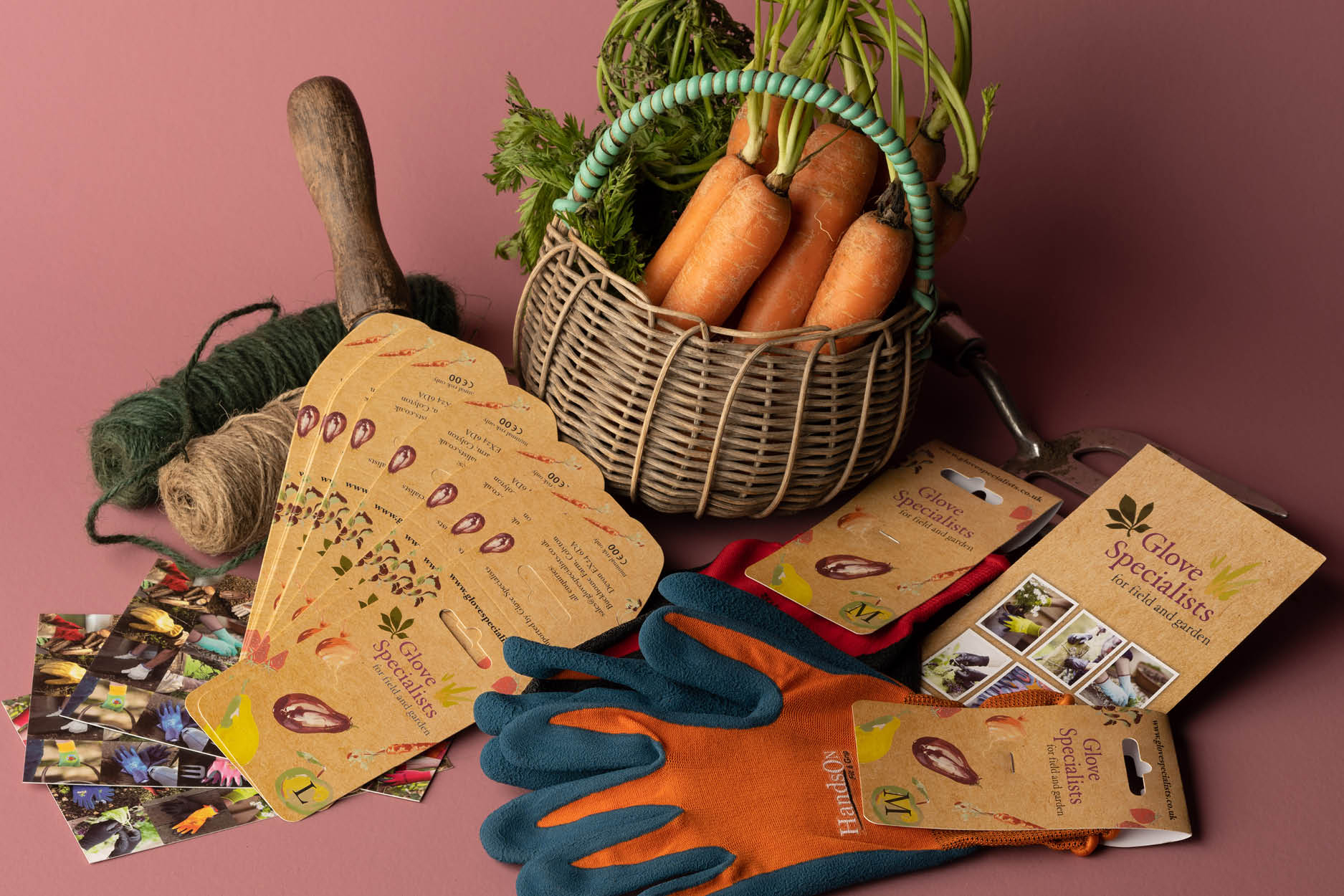 Tags, bags, wobblers & allsorts
It takes skill, experience and lots of specialist equipment to turn paper and ink into such a wide variety of retail packaging and point of sale promotional items. Stormpress has it all.