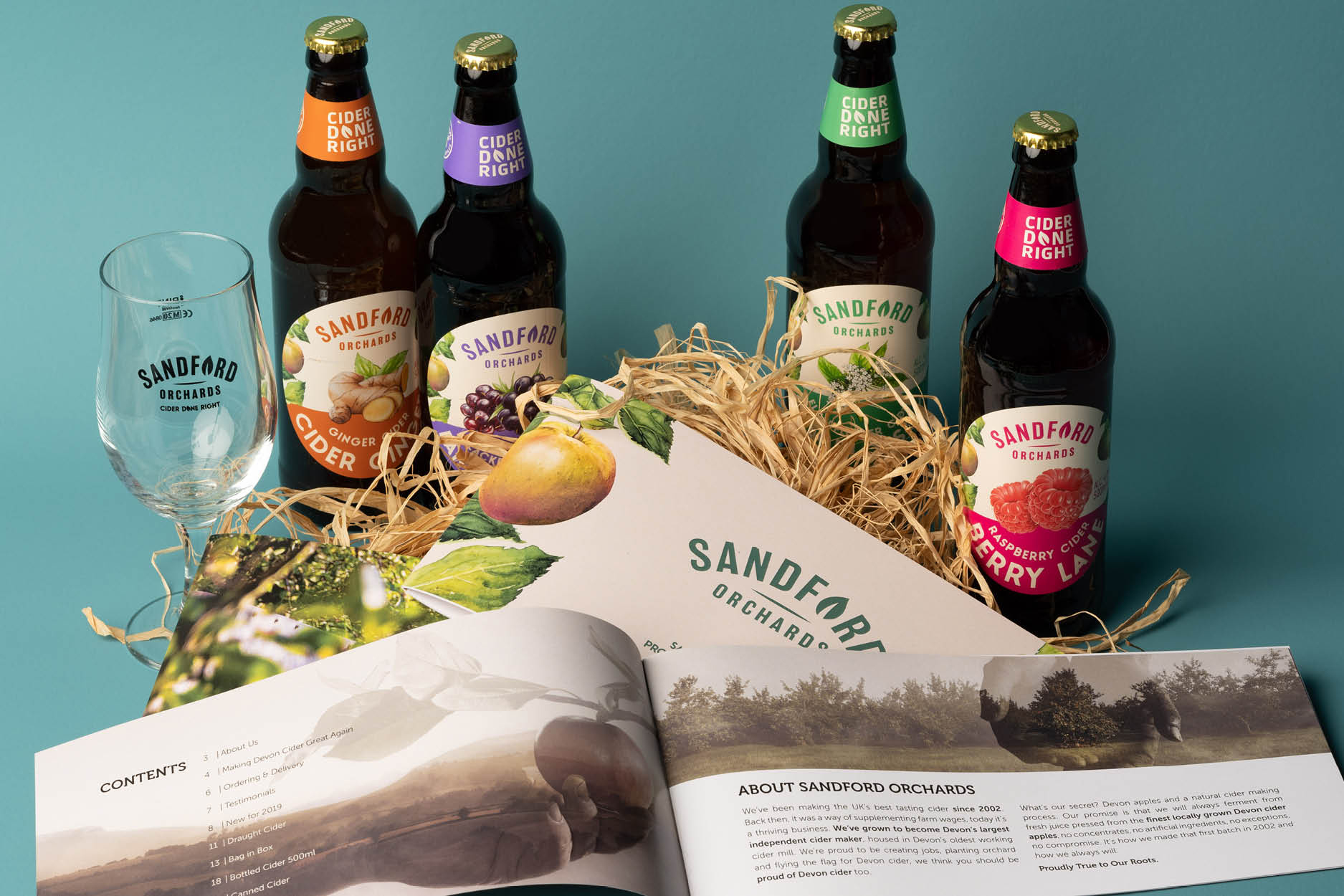 Your partners in print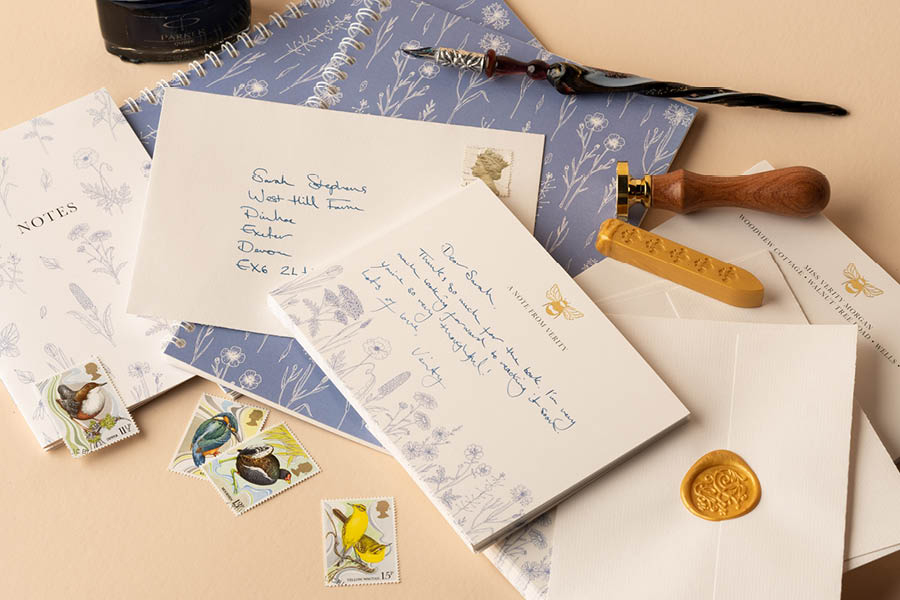 Printed products
Brochures to business cards,
banners to boxes.
Take me to the print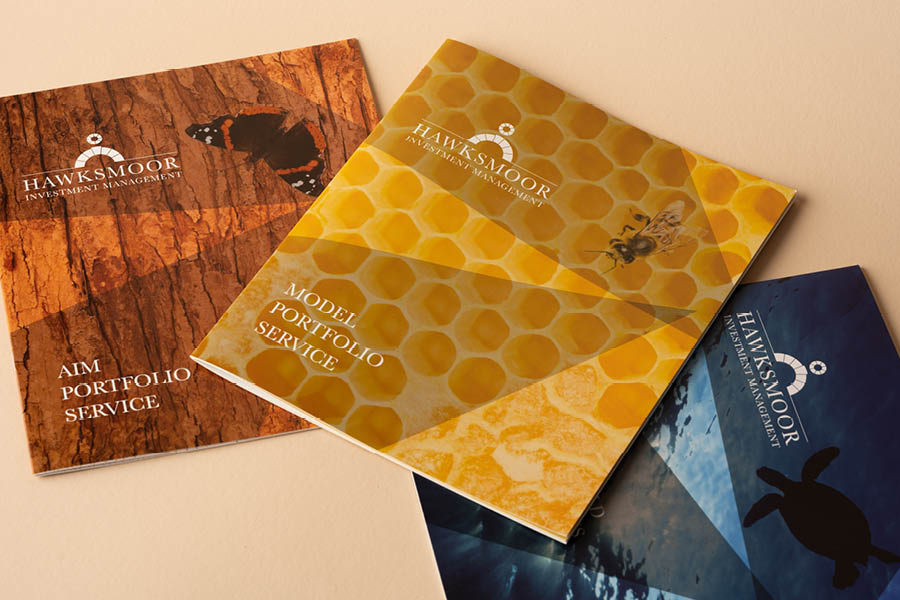 Full design studio
Working from scratch or within
your existing brand guidelines.
We're design-for-print specialists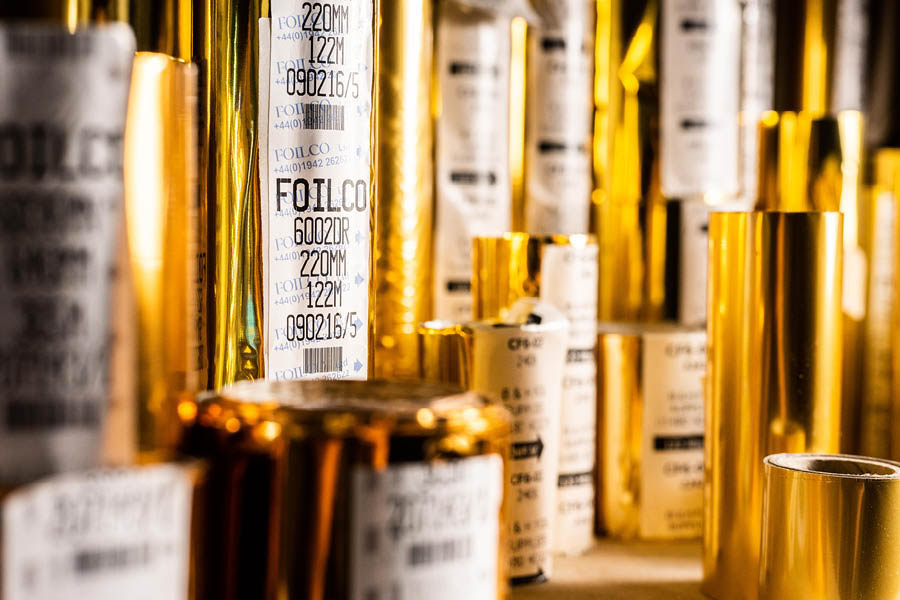 Fine finishes
We take it to the next level
with an array of in-house finishes.
Feel the difference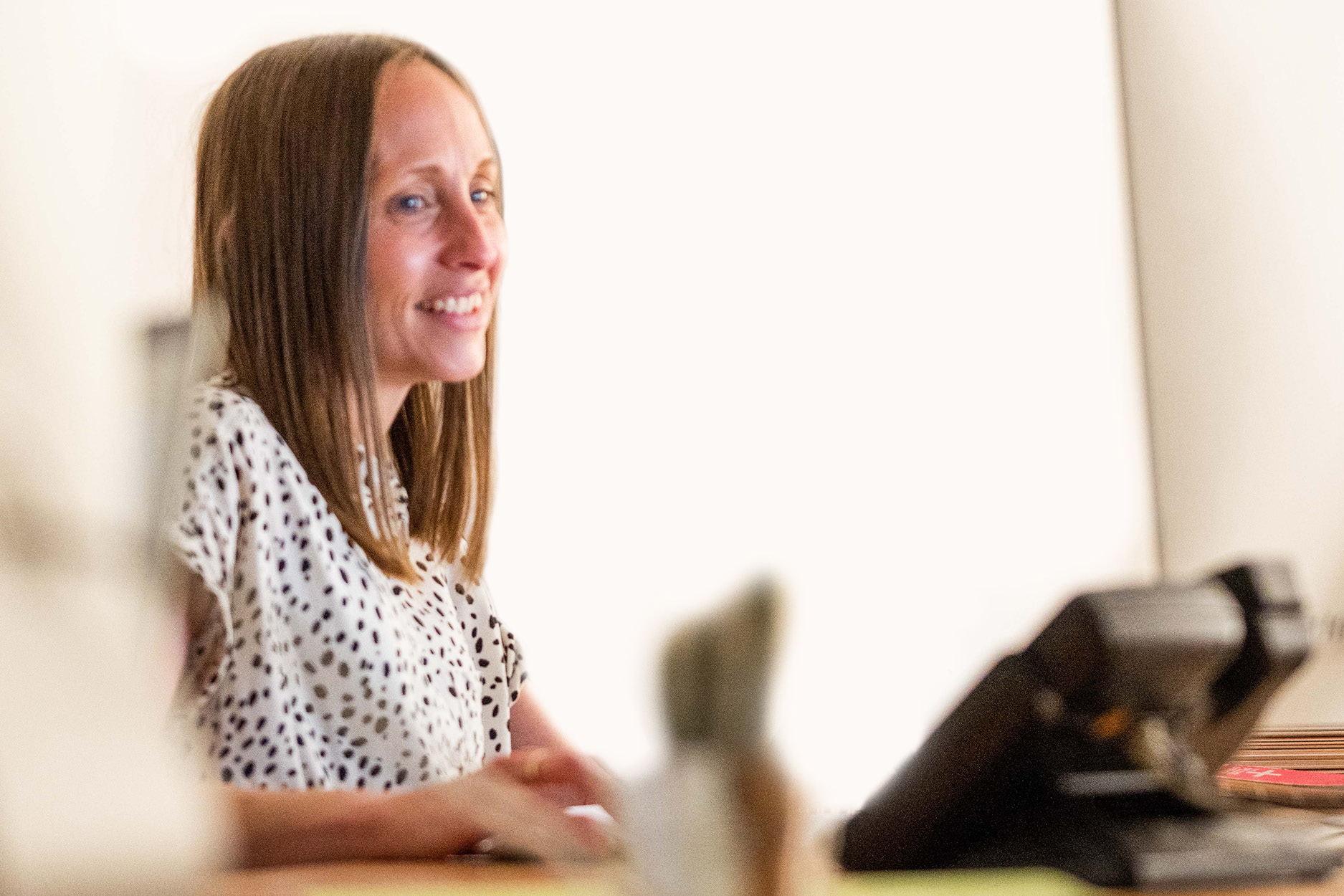 Contact us today
We are always friendly,
responsive and pro-active.
Let's work together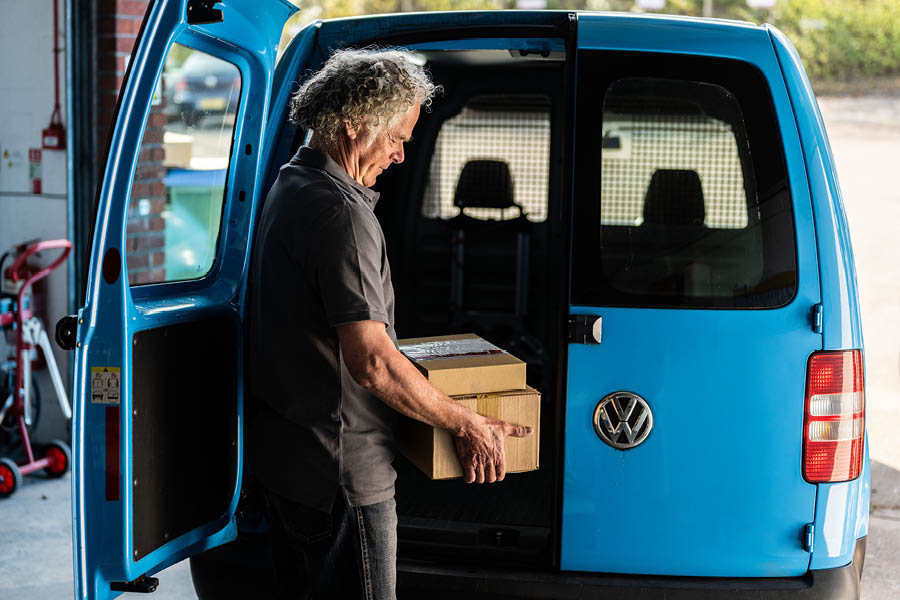 Rave Reviews
Happy customers speak
for themselves.
See what they say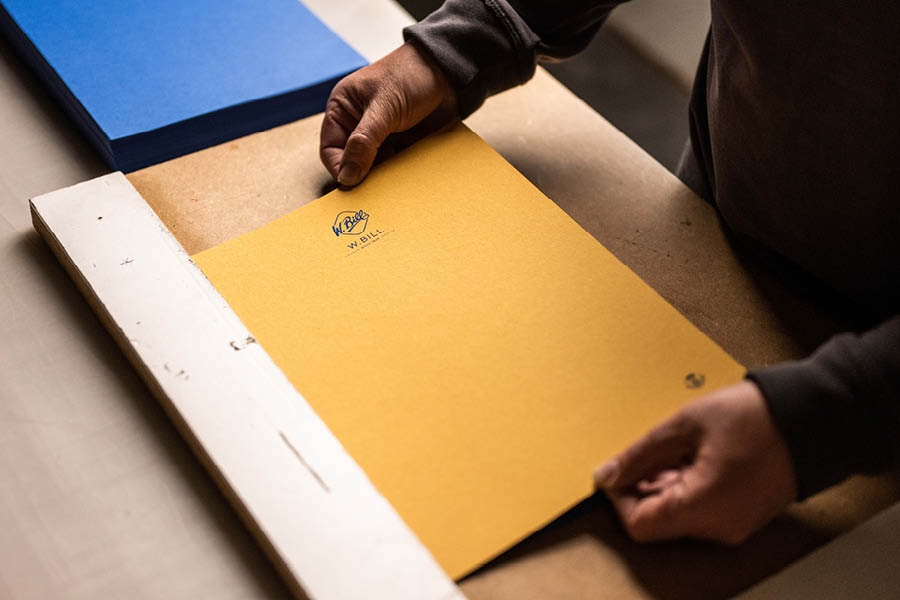 employee-owned
Every member of our team has
a stake in the Stormpress way.
Partner with confidence
nothing connects like print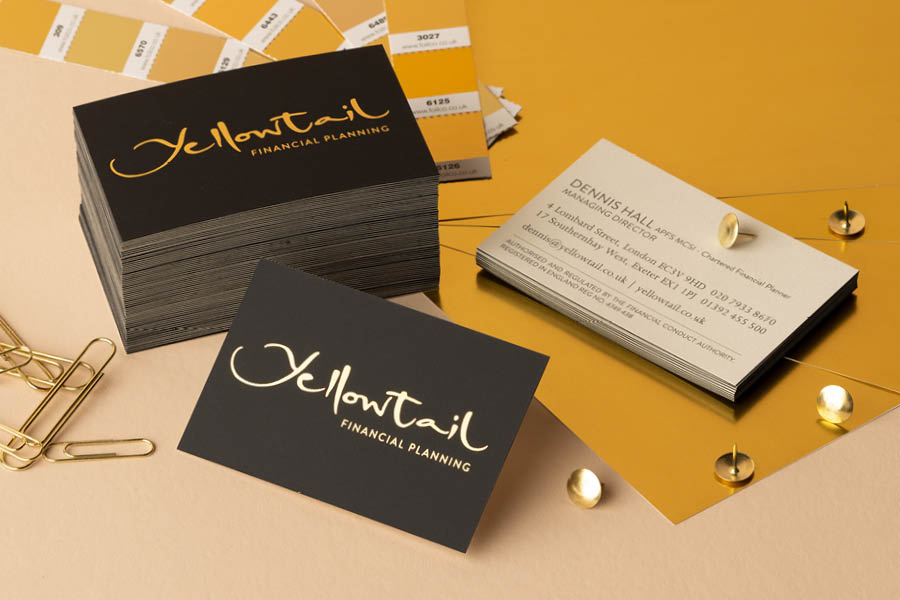 Stylish Stationery
Traditional or modern, but
always with refinement.
We can make it happen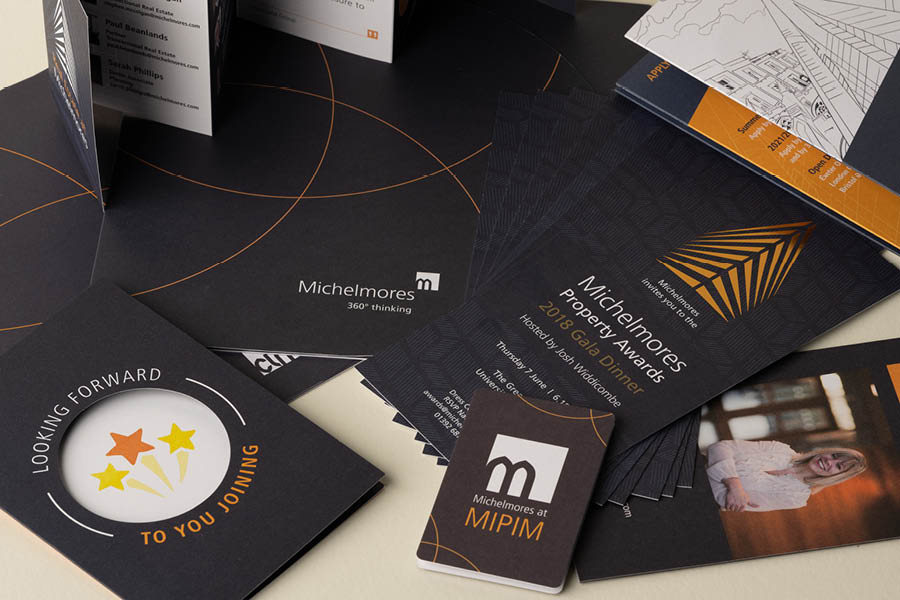 Lively literature
Brochures, leaflets, books,
pamphlets, folders and more.
Put it on paper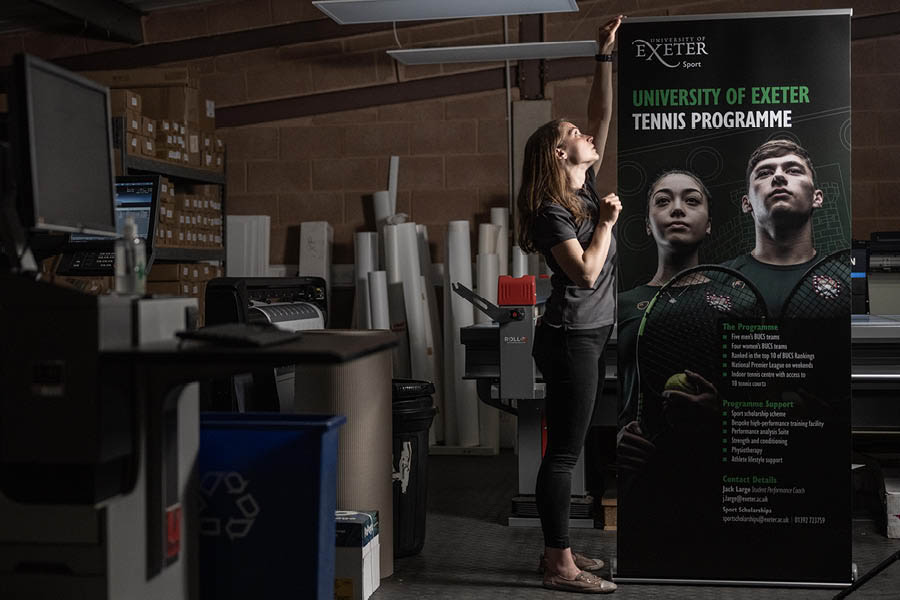 Big is beautiful
Stand-out signs, banners, pop-ups,
flags and exhibition materials.
Make an impact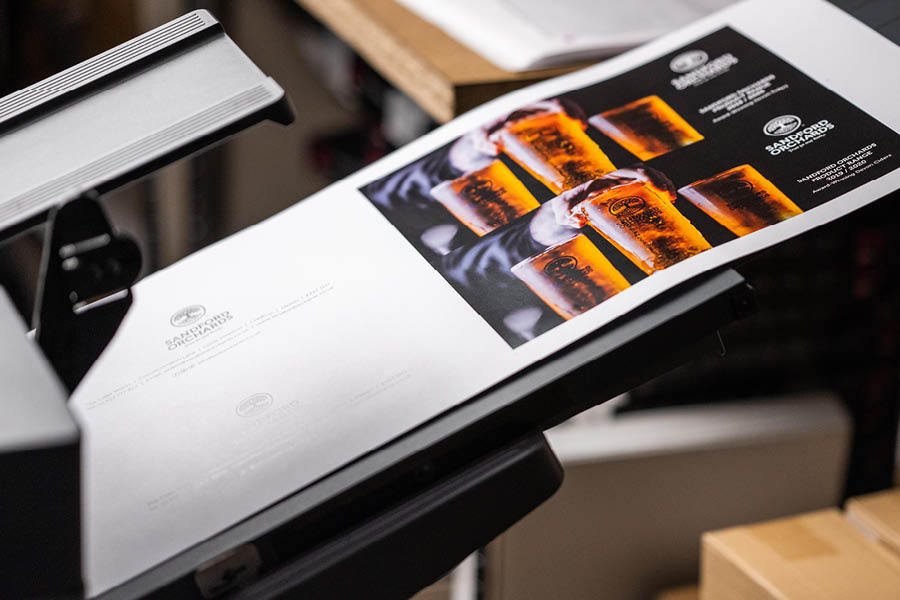 Short but sweet
The best quality colour printing,
even for the shortest runs.
Digital does it all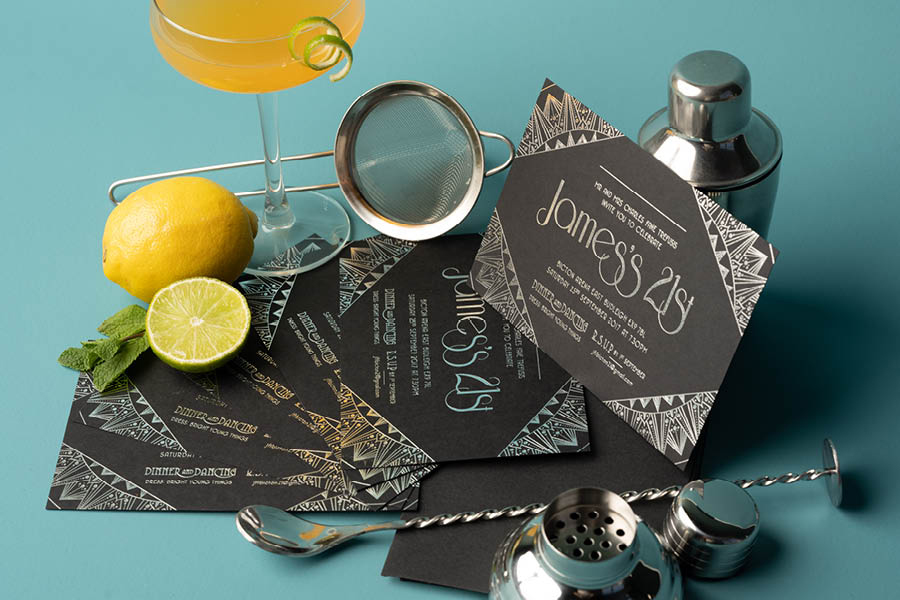 Weddings and events
Special occasions, made
extra-special.
Events, elevated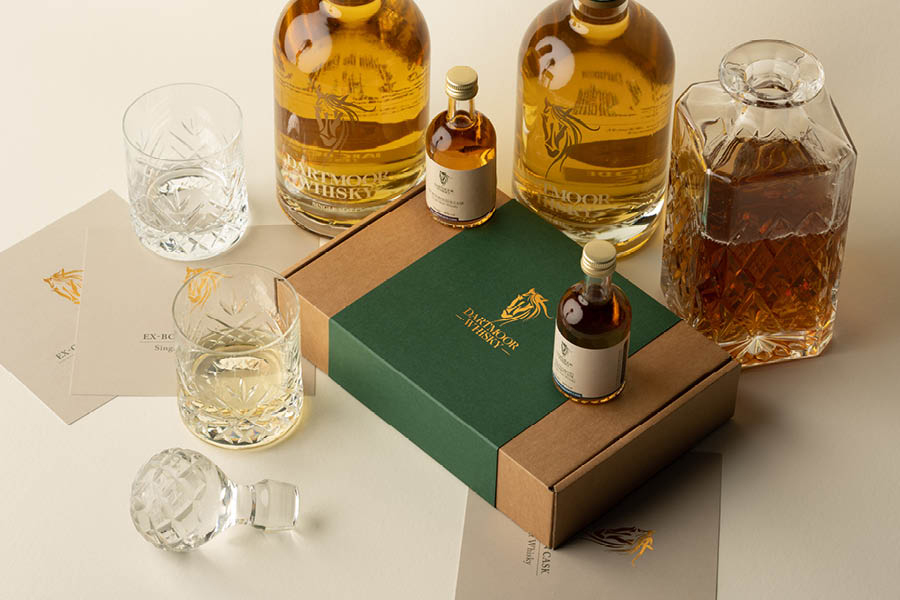 Packaging plus
Bespoke packaging, tags,
tickets, cartons and more.
We tick all the boxes