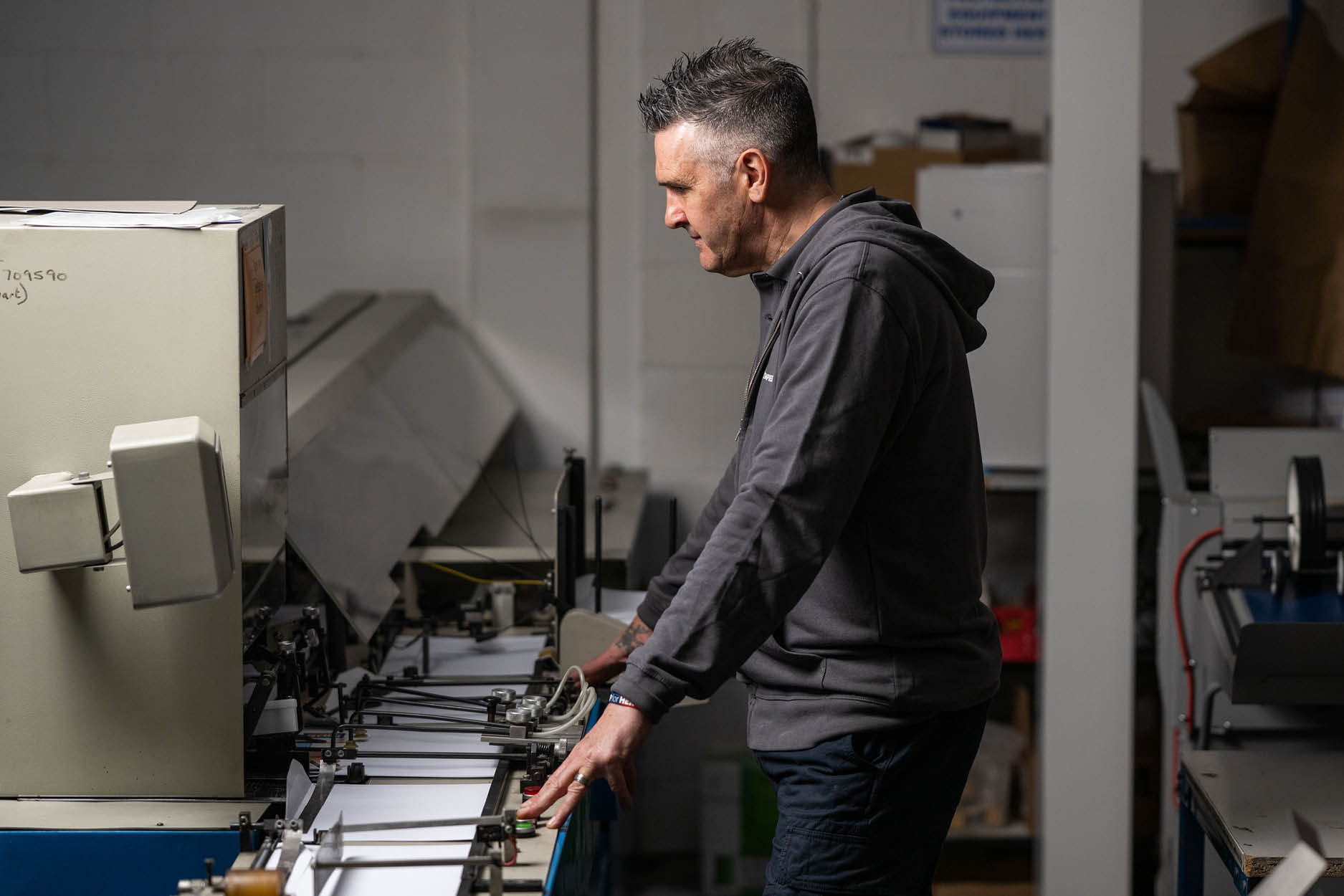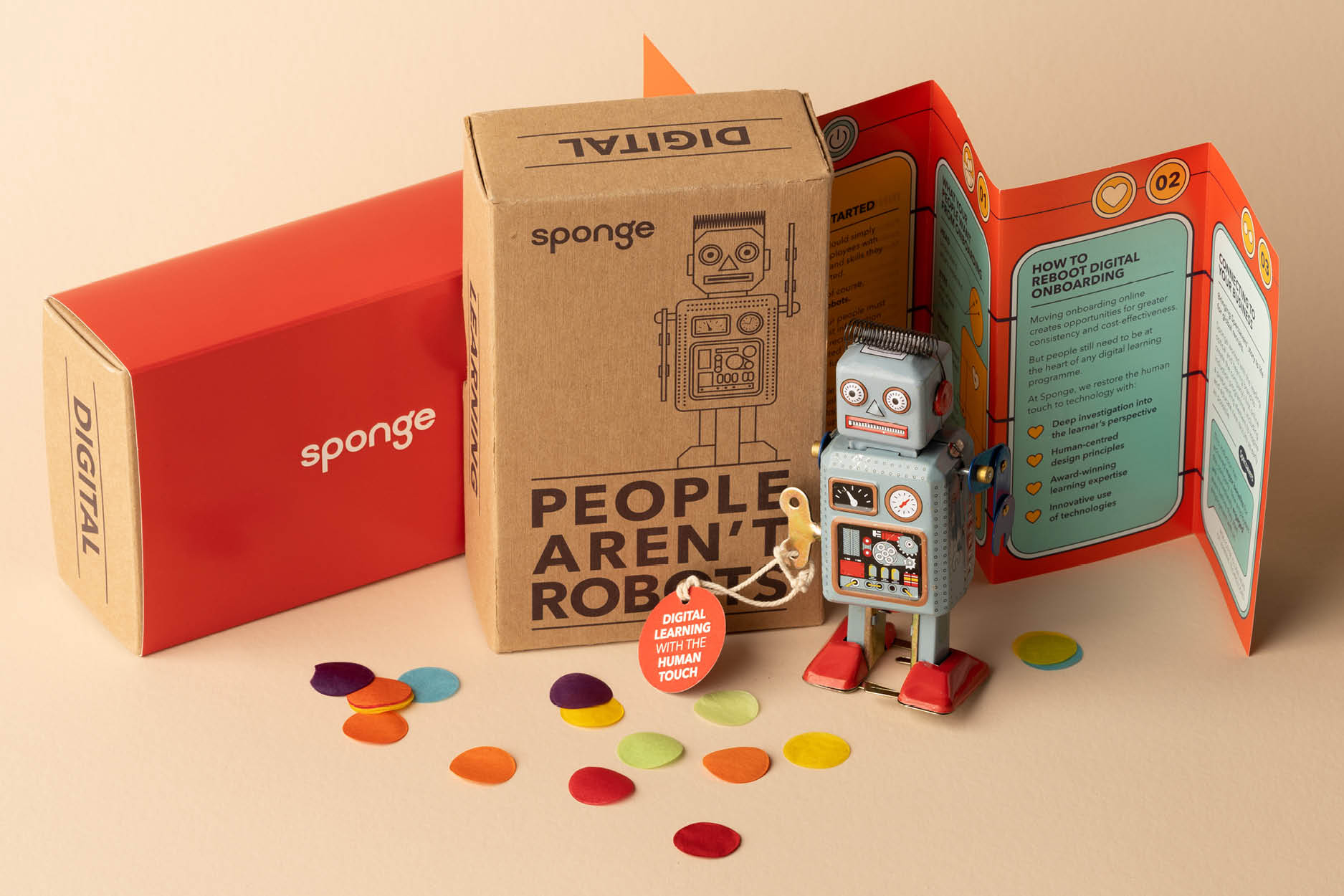 Creative Mailing Campaigns
Social media, email and websites may have long since taken over as the mainstays of marketing outreach, but making a real, tactile, connection has become an even more positive and powerful statement as a consequence. Digital channels make superb filters for prospecting, and once a positive response is received, Stompress are experts in creative ideas for the follow-up.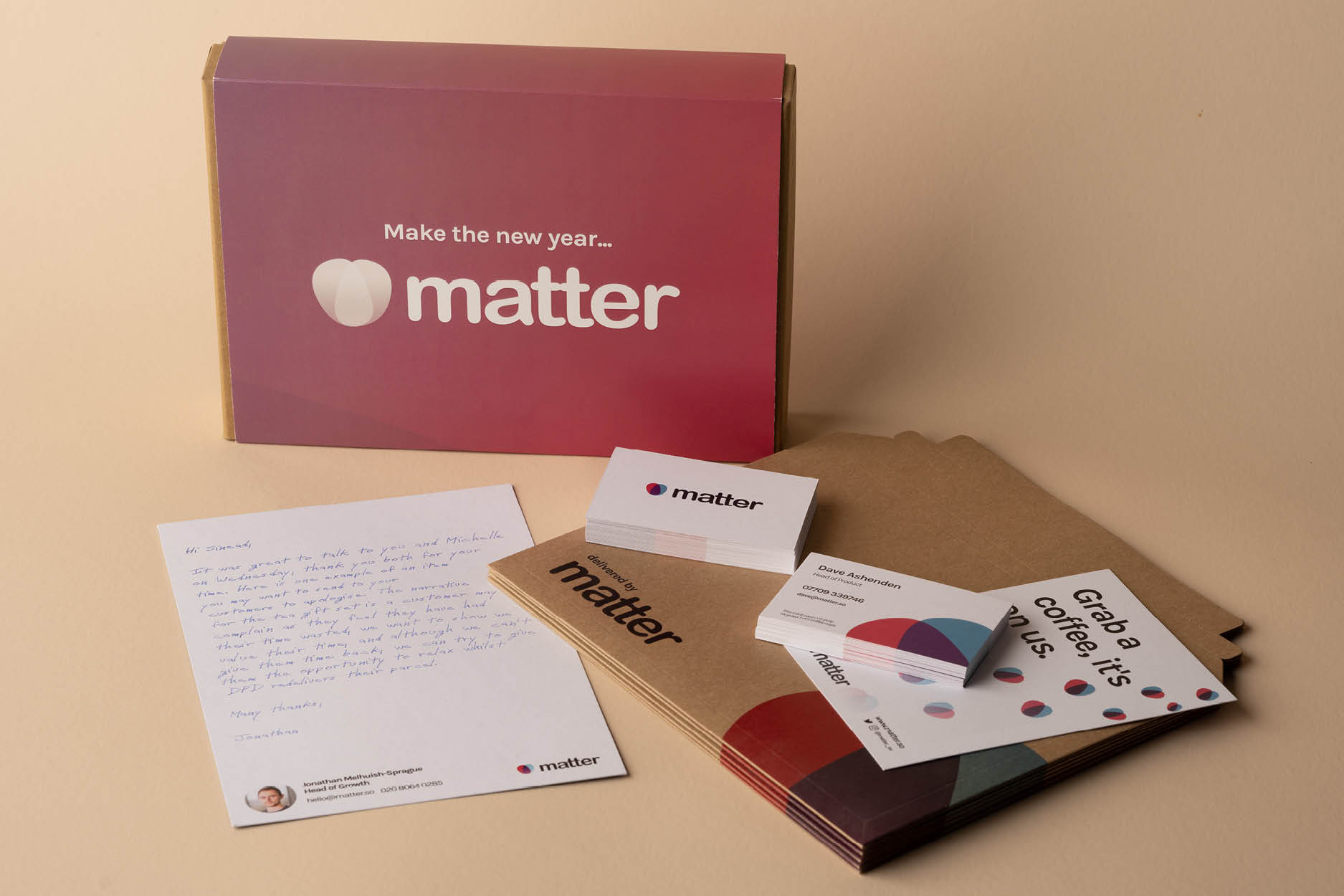 Business Mailing
Newsletters, subscription services, memberships, official channels and traditional route-one direct mail are all simpler and more easily controlled when the designers, printers and fulfilment team are under one roof. When it's the Stormpress roof, you get highest level of care into the bargain.