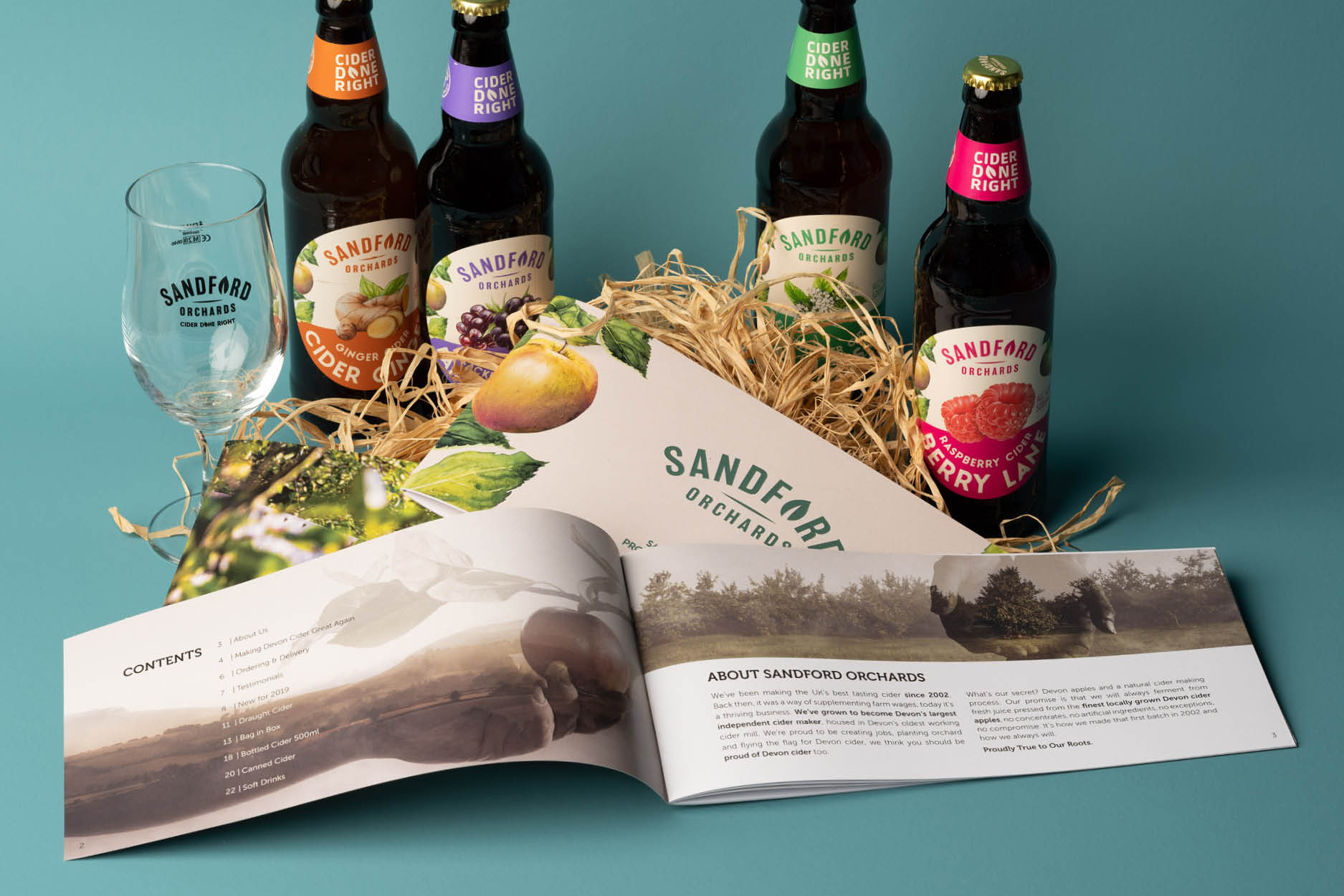 A great book is a wonderful thing
A brochure or book requires a lot of dedicated work to get all the way from the early ideas through to the thing of beauty that it will eventually be. Whether you are using our in-house studio or bringing Stormpress in just for the final production, wherever you need our collaboration, we can help.
Content
From initial concepts, through the development stages, to sophisticated writing and compelling images – we can get on-board with the project as soon as you like.
Design
Our in-house studio are design-for-print specialists. We can help with initial ideas, specification suggestions, design concepts, refined visuals, proofing and finished digital artwork. We are just as comfortable working within defined guidelines as we are exploring fresh ideas.
Quantity
Because we have invested in the latest digital presses to complement our traditional litho print our economic minimum run number is very low. You are free to choose a more targetted circulation and put a bit more of the budget into luxury materials and impressive finishes.
Binding
We care above all else about quality, so we have invested in bindery equipment which means that we can complete all of the most popular binding styles in-house. Books can be saddle-stitched, perfect bound, cased, wire-o, side-stapled or screw-bound.
Finishes
Another of our key points of difference is an abudance of fine finishes which we are able to offer – all carried out under our own expert care, in-house. We can create flap and folder covers, die-cut shapes, embossings and all manner of foils and laminations. We also welcome specialist hand finishing such as insertions and collating of bundled packages.
Fulfilment
Our enthusiasm for taking care of the entire process even means that we can merge, pack and mail – again, all under one roof.