Download our guide to professional artwork
Feel free to download our guide to setting up your artwork and converting it to a Press Ready PDF for us to print from.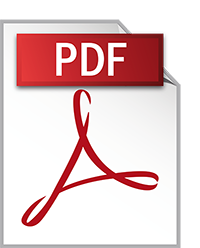 Download our professional artwork guide
Artwork Downloads for Adobe CS Designers only
Feel free to download Adobe InDesign artwork guides for our more complex products. You can use them as the basis for your artwork and upload them again later. Please use the panel on the right to select from our standard products that have guides.