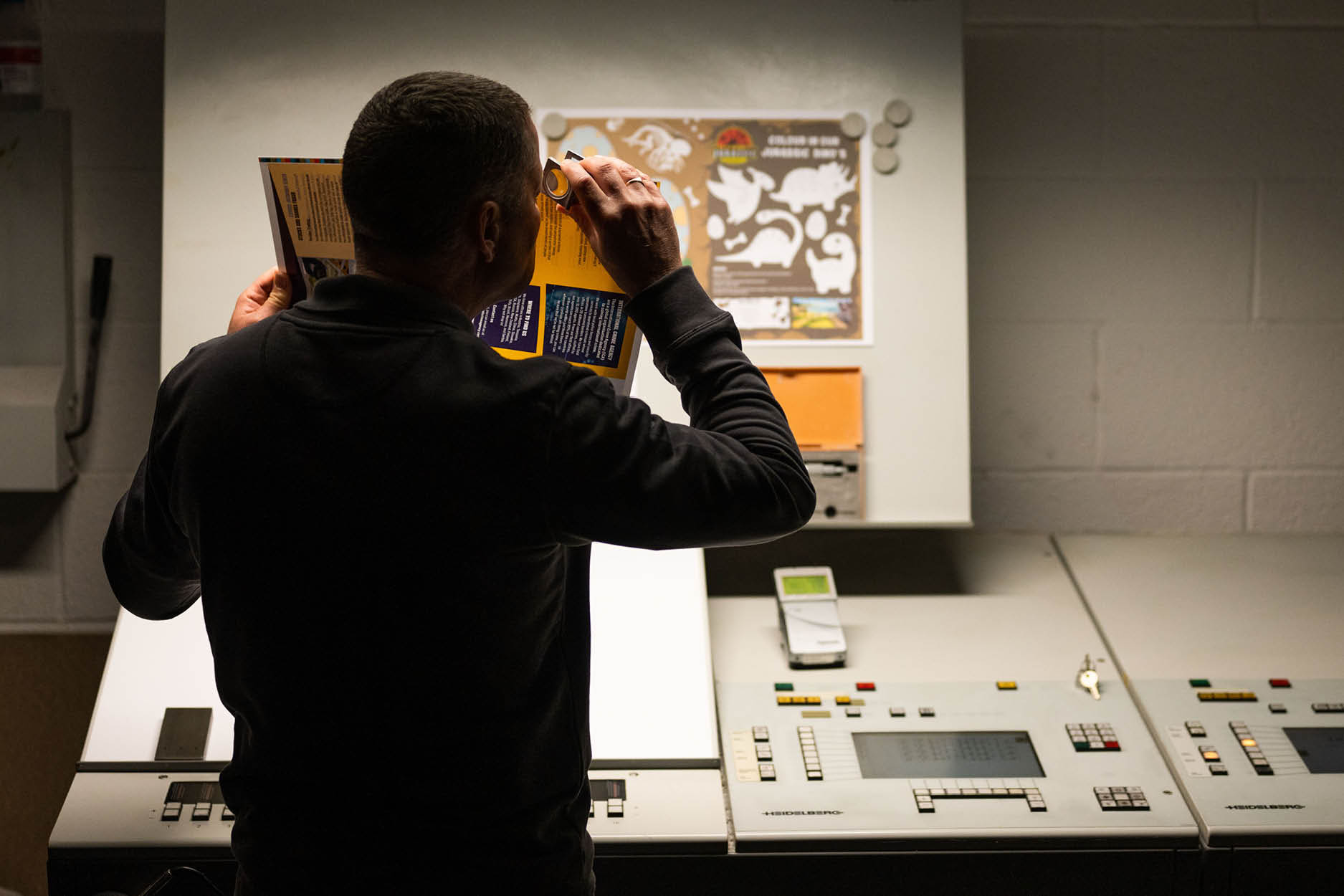 Understanding how you work
One size does not fit all – we respect that your business needs a personalised approach.
Stormpress partner with many different customers – from creative consultancies to county councils, from discerning individuals to large corporations. Each has different requirements and priorities, and we take pride in understanding and meeting those individual needs.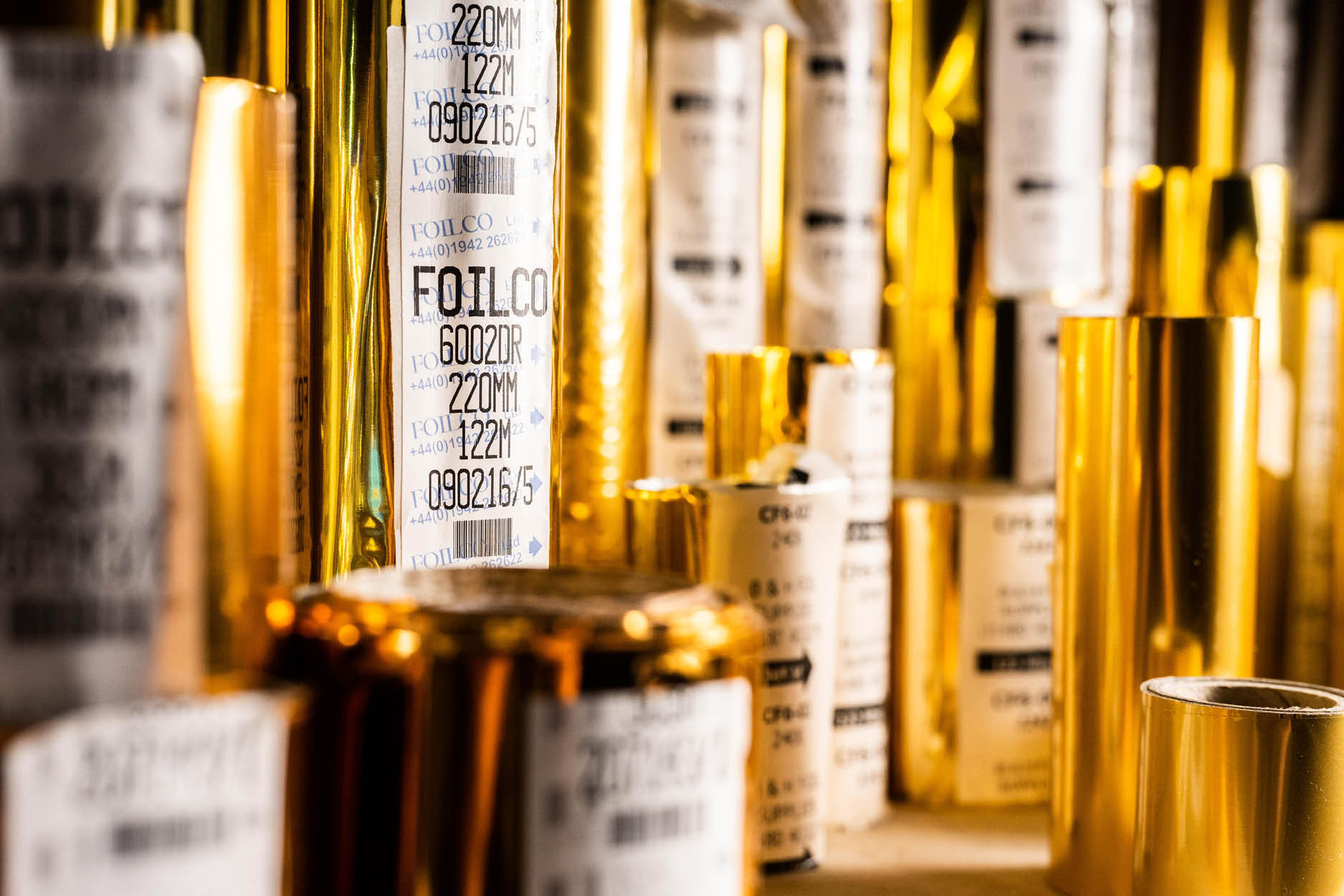 SERVICE FOR YOUR SECTOR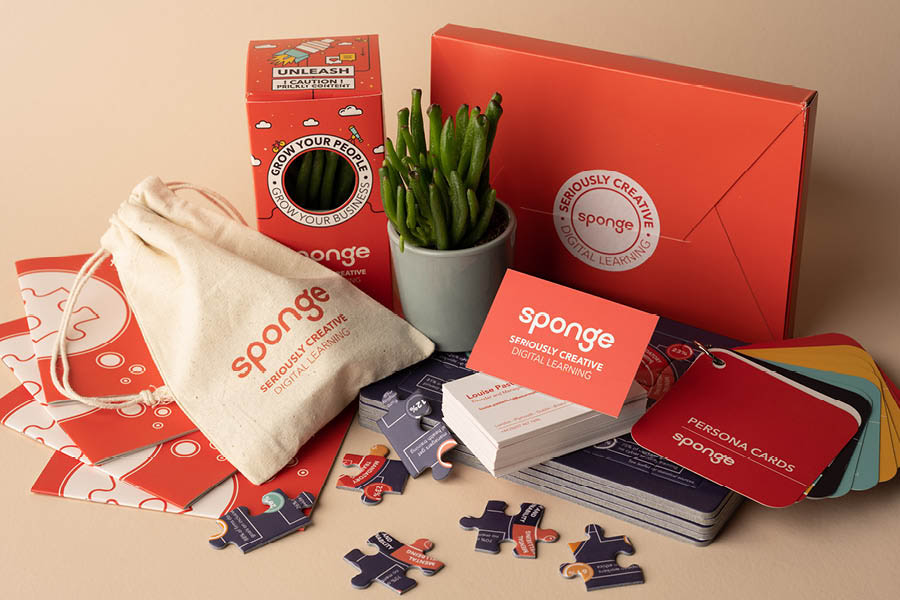 Creative Agencies
Great ideas, made real –
it's what we're here for.
Make the connection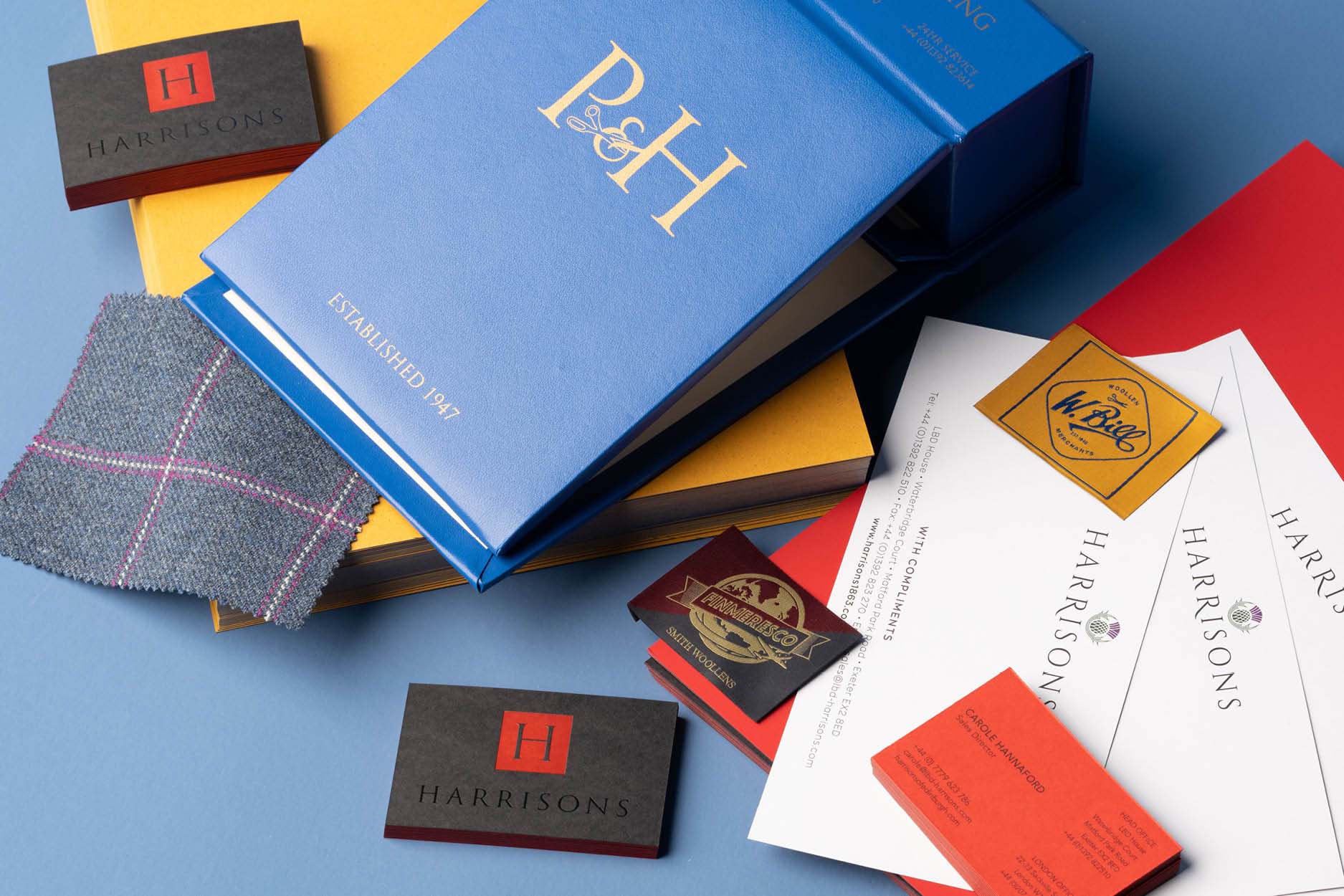 Commercial
Quality products call
for perfect print.
Every item counts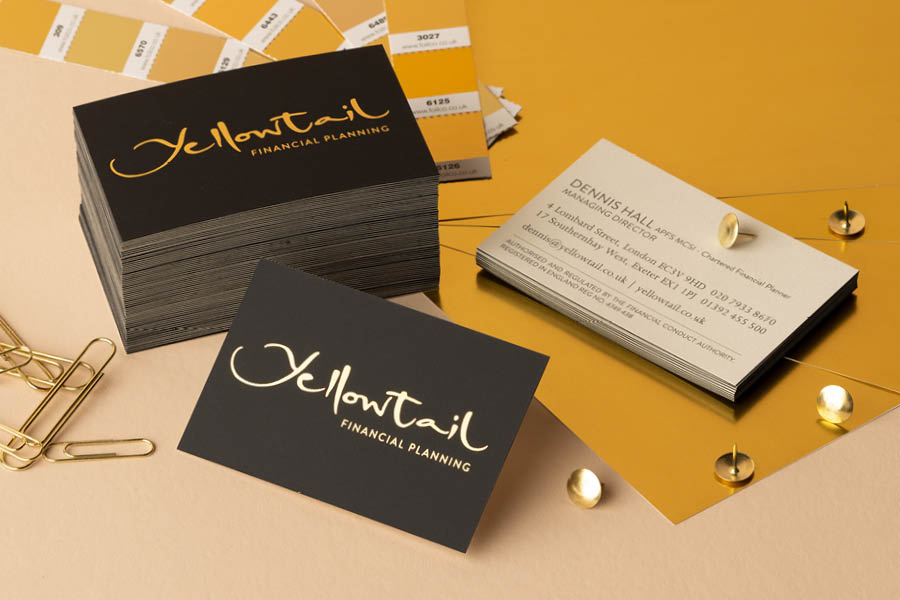 Professional
For refined style and
clear compliance.
We know the way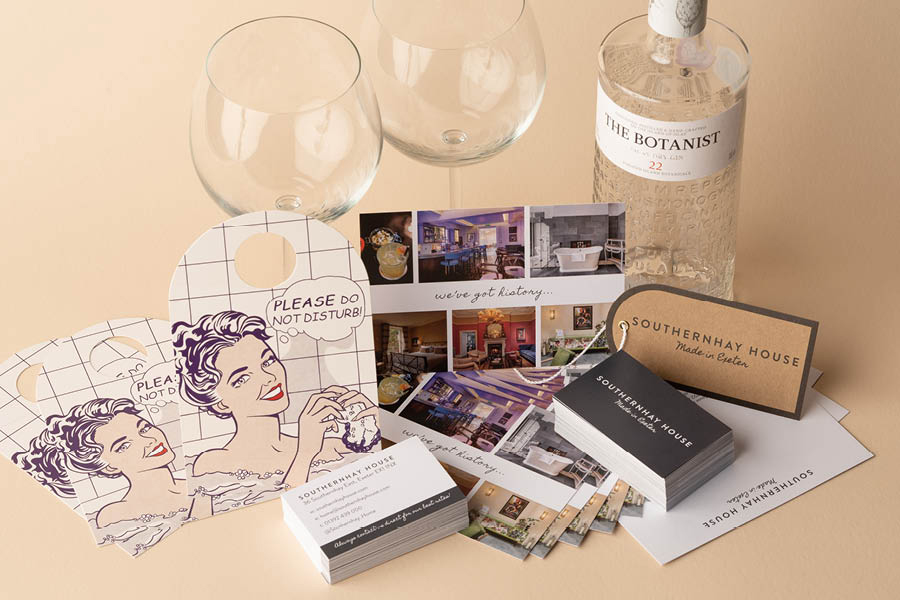 Hospitality
We know how to
make the difference.
Nothing connects like print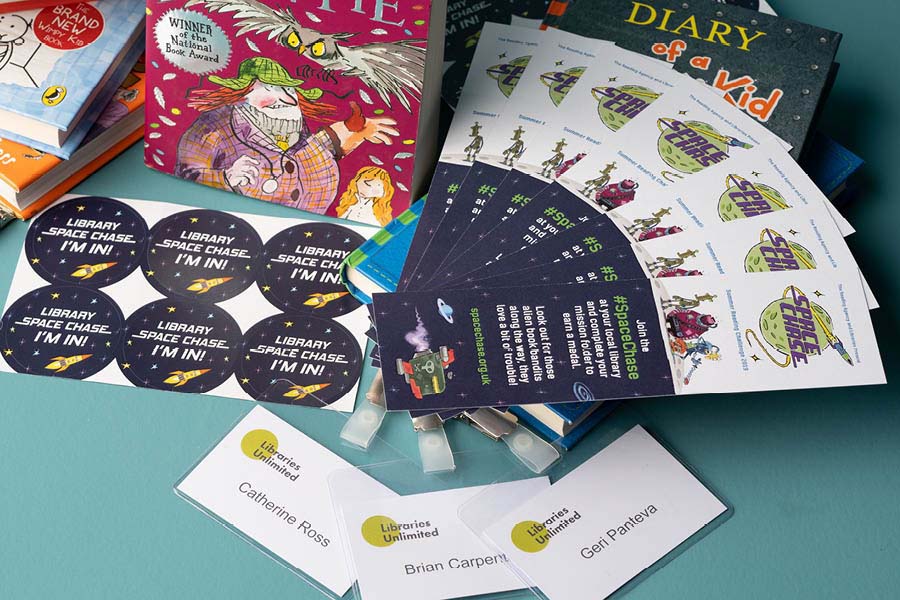 Public & not-for-profit
Transparency and process
meets clarity and quality.
Partner with confidence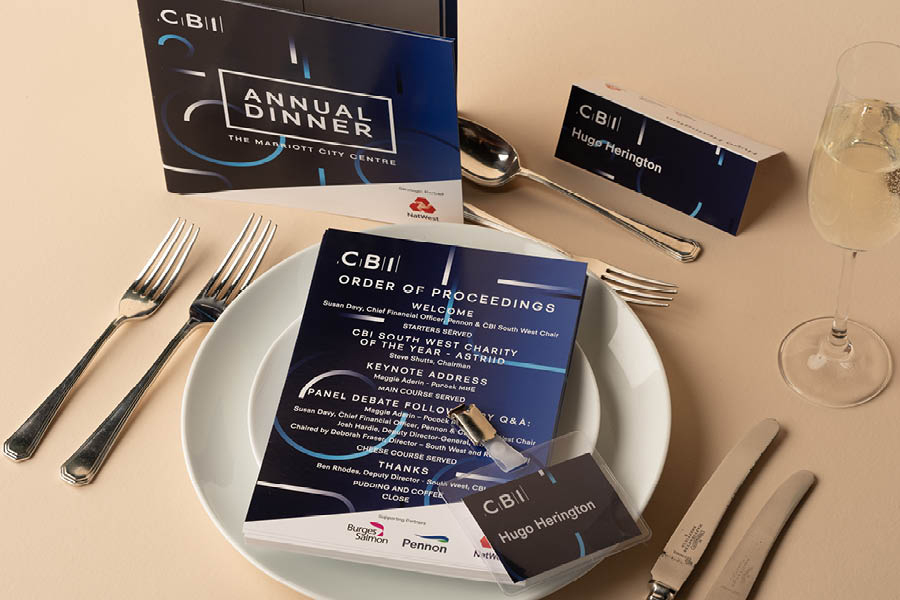 Events & Exhibitions
Make an impression to
live long in the memory.
Special occasions, made extra-special